A new selection of cross stitch counting pins have just been added to the Shop.  What is a counting pin you might ask.  Cross stitchers use them to count the threads or squares in their Aida fabric so that they know where to place the next stitch.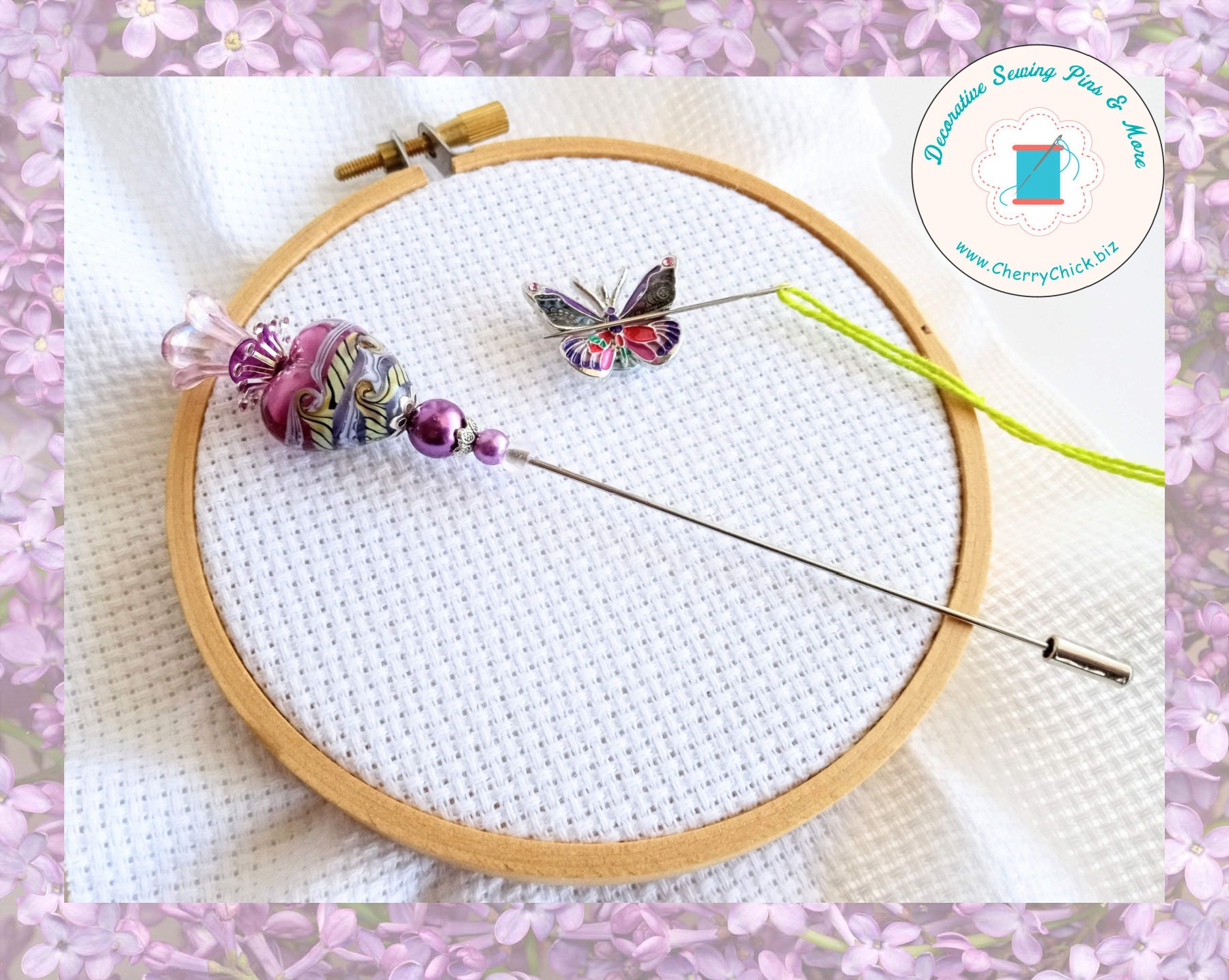 The end caps allow for the pins to remain securely in the fabric with no worries about the pins falling out.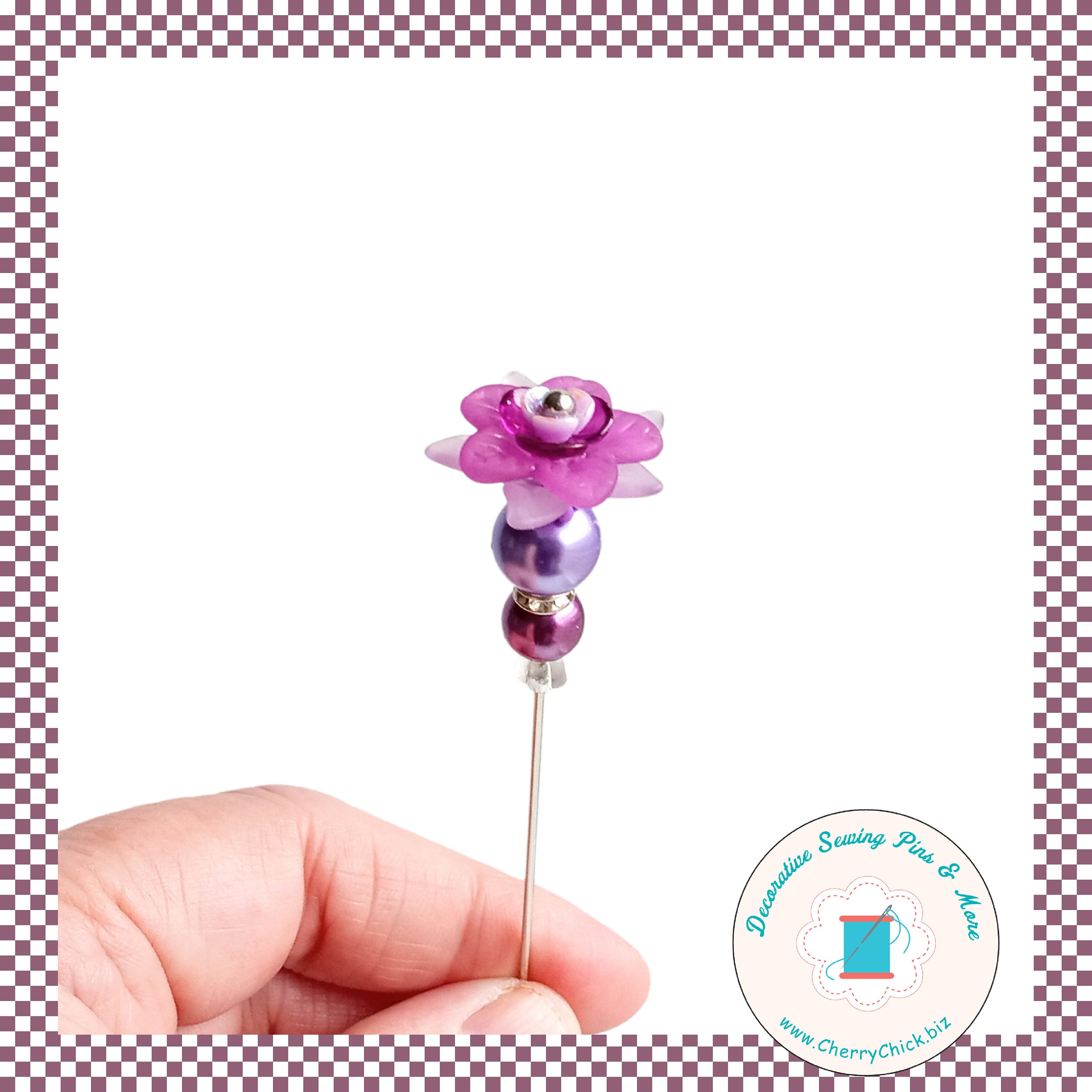 Another use for these Artisan crafted pins is to use them as a "Pokey Tool" or "Pokie Tool" with a cutting machine like a Cricut machine.  The points of the pins are used to lift up the small pieces from the design that has been cut out.